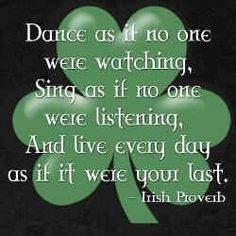 A new executive director is struggling with a board chair who acts like, but doesn't admit, that he wishes he was in her position. A board president is frustrated because the executive director is very defensive whenever feedback is given. A long-time executive director believes his board chair has no confidence in him because she keeps telling him what to do and how to do it. Everything suffers, or is at best mediocre, when this partnership is not optimal.
read more
Get your FREE report and start unleashing your board's power today!
Six Steps to Unleashing the Potential of Your Nonprofit Board
You will also receive my monthly tips and information on boards and nonprofit leadership.
Let's Talk
If you would like to talk to Mary about unleashing the potential of your board apply now for a free consultation.