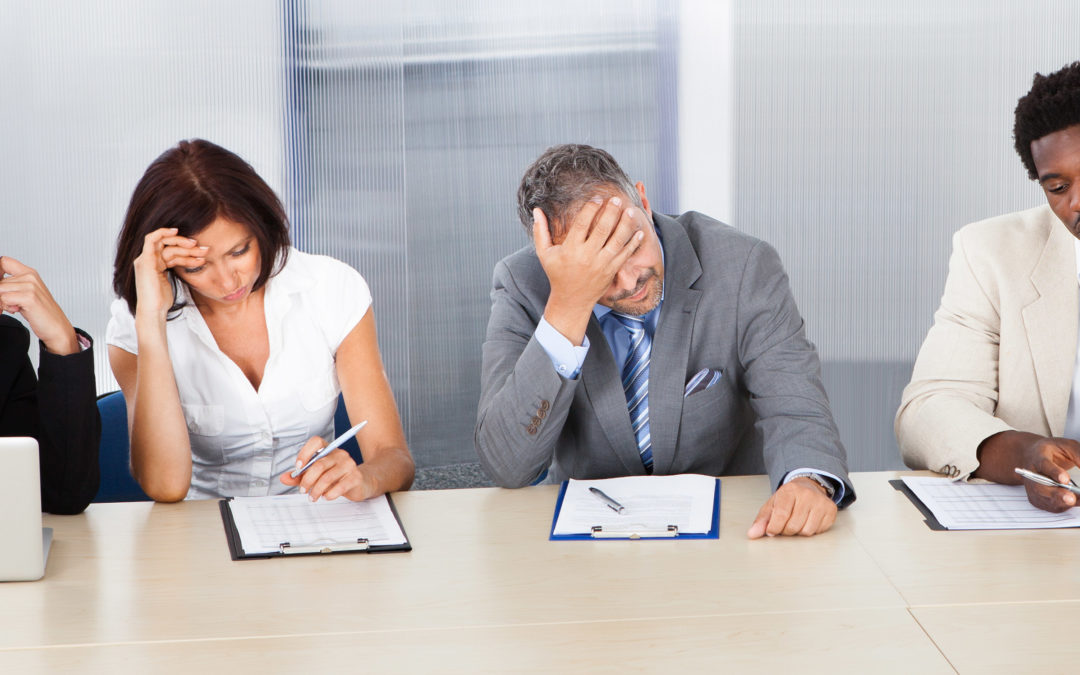 I've been thinking about capacity and how it relates to board, especially when you are dealing with setting up board work groups, committees etc. The question of what committees a board should have comes up a lot. I have some ideas about that question and more.
read more
Get your FREE Report:
6 Steps You Must Know to Unleash the Potential of Your Nonprofit Board
Get It Now >>
Let's Talk
If you would like to talk to Mary about unleashing the potential of your board, schedule a free consultation.