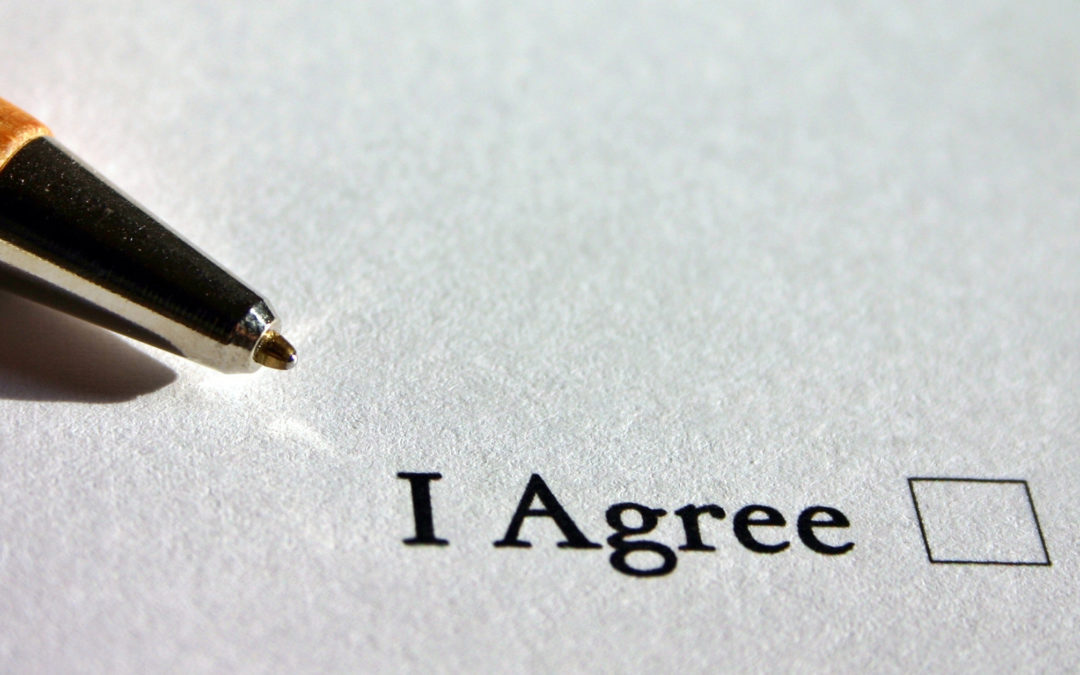 Could your board be better? Probably so! The first step in improving your board is raising awareness about how the board is doing now and then compare that to what truly effective boards do. This can be accomplished by doing a good board assessment. But there are 3 mistakes you want to avoid.
read more
Get your FREE Report:
6 Steps You Must Know to Unleash the Potential of Your Nonprofit Board
Get It Now >>
Let's Talk
If you would like to talk to Mary about unleashing the potential of your board, schedule a free consultation.