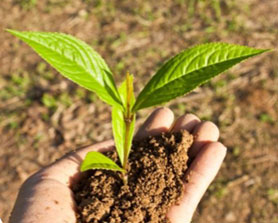 Passion is one great force that unleashes creativity, because if you're passionate about something, then you're more willing to take risks. Yo-Yo Ma Creativity can be elusive. It's not something that you can summon at will. When it happens, it strikes like lightning. You get an inspiration or the right word or phrase or idea just pops into your head.
read more
Get your FREE Report:
6 Steps You Must Know to Unleash the Potential of Your Nonprofit Board
Get It Now >>
Let's Talk
If you would like to talk to Mary about unleashing the potential of your board apply now for a free consultation.